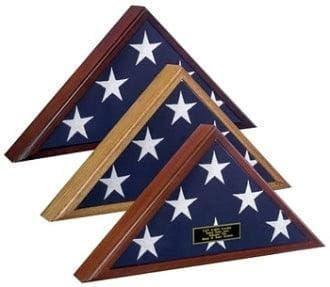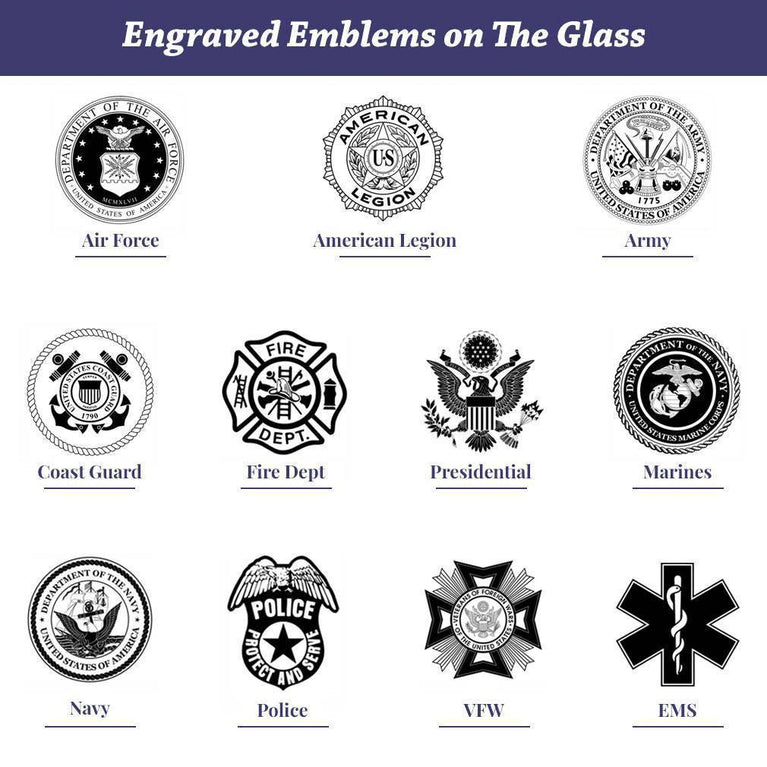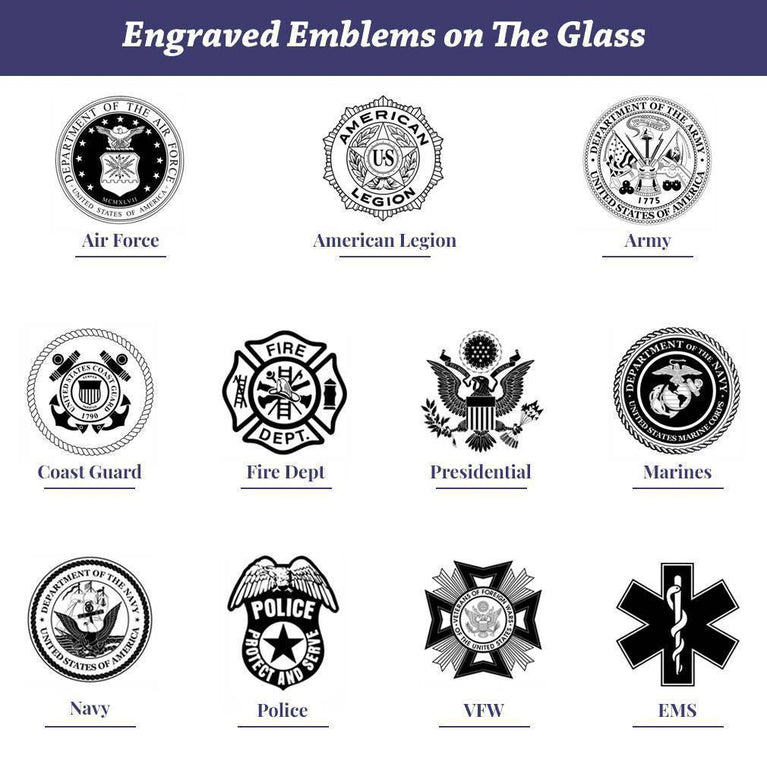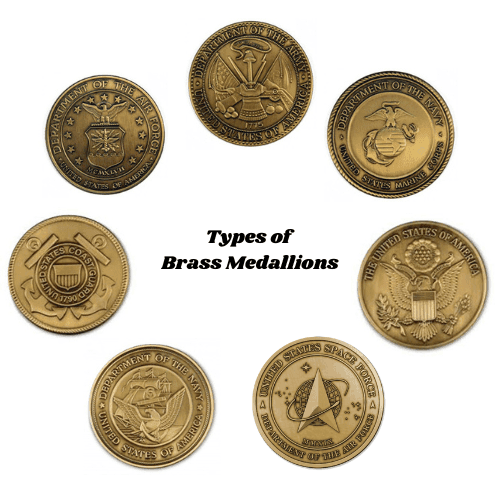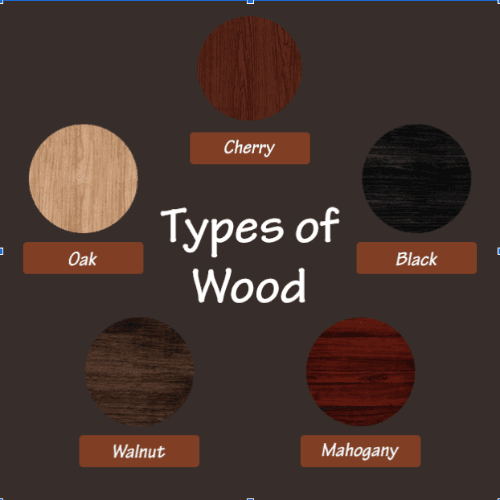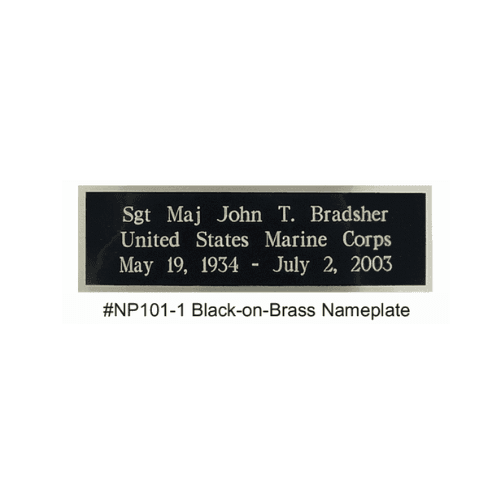 Best Seller - Flag Display Case American Made!
USA Made Display Flag for 5ft x 9.5 ft Flag
The case can be placed on a mantle or coffee table but can also be hung attractively as the back is recessed to rest flush against the wall.
Do not settle for a smaller size that does not fit your flag.
This case features all true-mitered corners and fits veteran flags.
The "Traditional" flag case with glass front and removable back panel with turn-button closures.
All models are wall mountable. Available in Heirloom Walnut, finishes.
ID: 25.5 "L  x 12" H x 3.25" for 5' x 9 1/2' burial flag
  Orders for the Best Seller - Flag Display Case American Made are usually shipped out within one business day to places within the USA and Canada.
 This Flag Case is Hand Made by Veterans 
Best Flag Display Cases For casket Flags
Cherry Flag Display Case - Great for Funeral Flag
Gun Metal Finish
 For Military Service Medallions in Solid Brass Click Here
Please see below what a few of our clients used as the text for the engraved name plays!
All plates are laser engraved
And come with gold lettering and a black background.
It is all done according to the military standard, with military fonts.
The nameplates will come with a double side name plate for your convenience – so you can easily attach it to any flag case.
All nameplates are shipped within the same day.