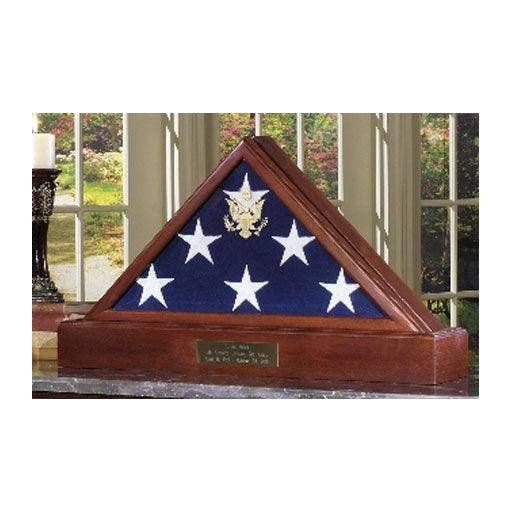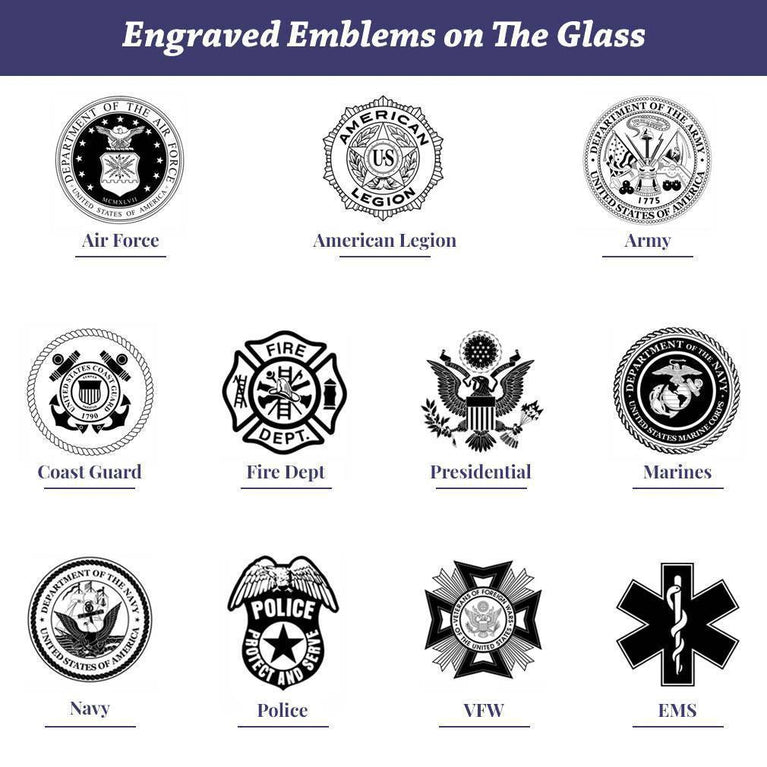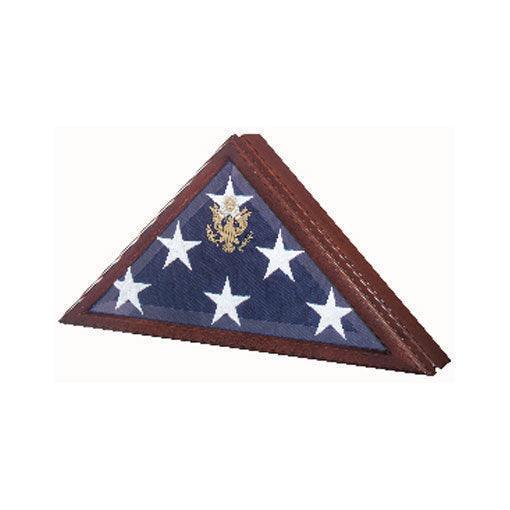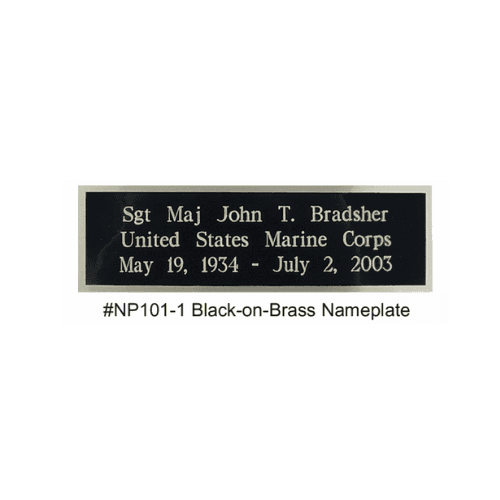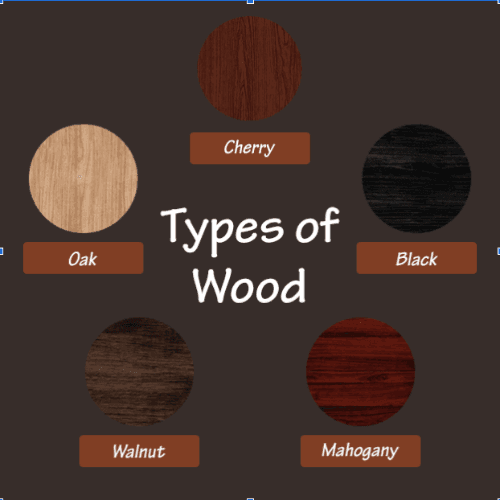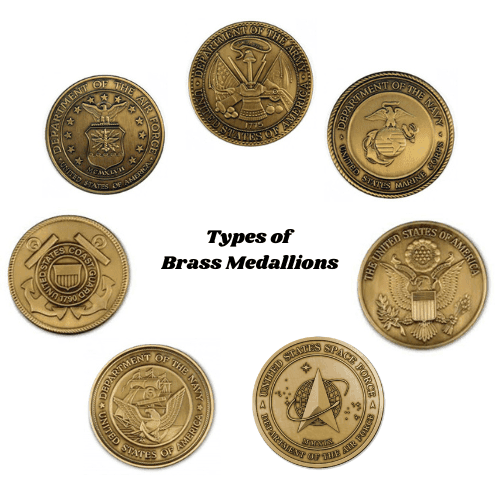 American Flag Display Case Pedestals, US Flags Frame
Large Flag Display Case
Presidential Flag Display case
Military Burial Flag
About The Presidential Flag Case
Large Flag Display case fits 5 x 9.5 Flag - Burial Flag

About The Presidential Flag Case

The ultimate tribute to commemorate your Veteran's service to our country. Perfect to honor our distinguished military service members, veteran Heroes, and other uniformed Heroes
as police officers and firefighters. This flag case has the Great Seal of the United States embossed on the elegant beveled glass. You can choose not to have the Great Seal if desired. If you would like instead, you can select a service-specific brass medallion or an etched specialty-colored medallion for an additional fee. This American Flag Display Case Pedestal features Beveled glass, a Solid back panel, and High-quality American Cherry wood. 
American Flag Display Case Pedestals - US Flags Frame
For a 5' x 9 1/2' Flag (Measure your flag before ordering!) - the flag that came from a military funeral


Available in Heirloom Walnut or Cherry Finish
Embossed With or Without The Great Seal of the United States
Elegant Beveled Glass
Solid Wood Back Panel
Dust Seal To Preserve Your Flag
Wall Mountable With Hardware Included

Inside Dimensions: 22 1/4" W x 11" H x 3 1/8" D
Outside Dimensions: 26" W x 13" H x 4 1/4" D
Made In America
Made in USA

For Military Service Medallions in Solid Brass Click Here
Please see below what a few of our clients used as the text for the engraved nameplates!
All plates are laser engraved
And come with gold lettering and a black background.
It is all done according to the military standard, with military fonts.
The nameplates will come with a double side tape, for your convenience – so you can easily attach it to any flag case.
All nameplates are shipped within the same day.
 Orders for the American Flag Display Case Pedestals, US Flags Frame are usually shipped out within one business day to places within the USA and Canada.