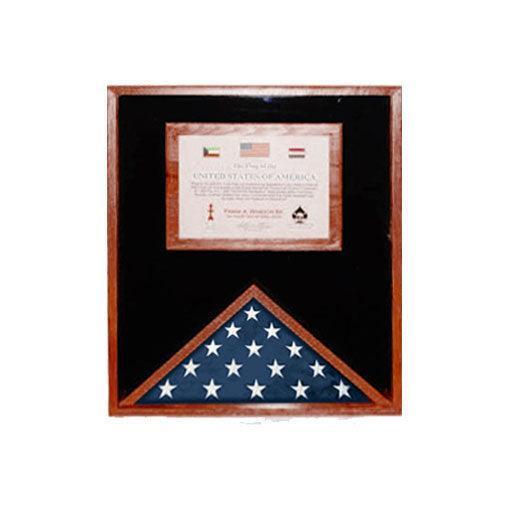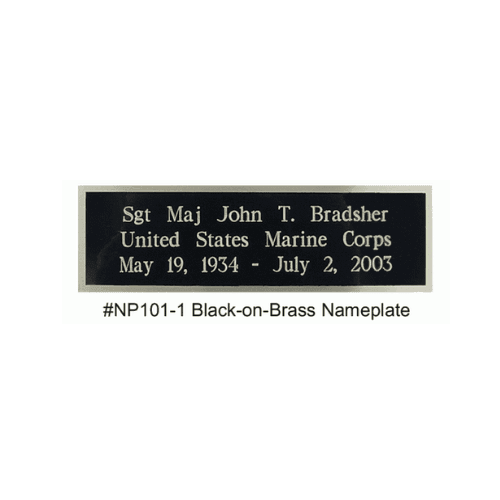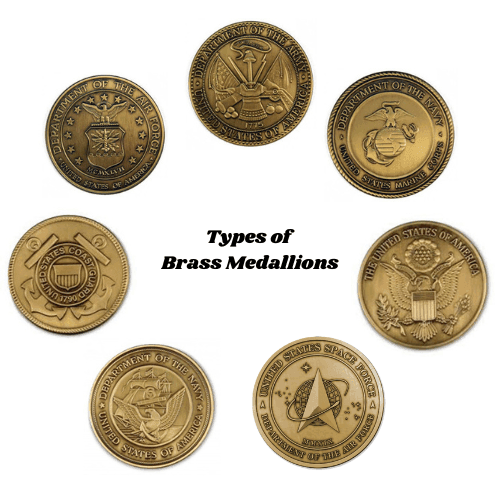 Flag Display case 
Flag and Document Case
Display your 3-foot x 5-foot flag with this elegant flag and document case hand-made from US hardwood.
Along with your case, you will also be able to securely display an 8.5-inch x 11-inch document in the document holder. 
It has a glass front and the backboard around the two interior cases is perfect for hanging medals and other memorabilia. 
These are the US Made at our factory in Pennsylvania.
Dimensions: 25 inches x 23 inches
IMPORTANT - Measure your flag to insure you are ordering the correct size case. There is a 10% re-stocking fee for cases returned. If you are not sure what size case to order, please call us at 631 533-0088, and we'll be glad to help.
Please note that a flag is not included. 
It is great :
Flag and Medal and or flag and document flag display holder
For Military Service Medallions in Solid Brass Click Here
 Orders for Flag and display Cases are usually shipped out within one business day to places within the USA and Canada.