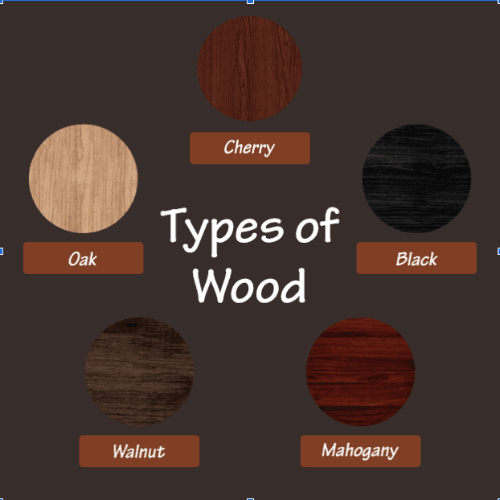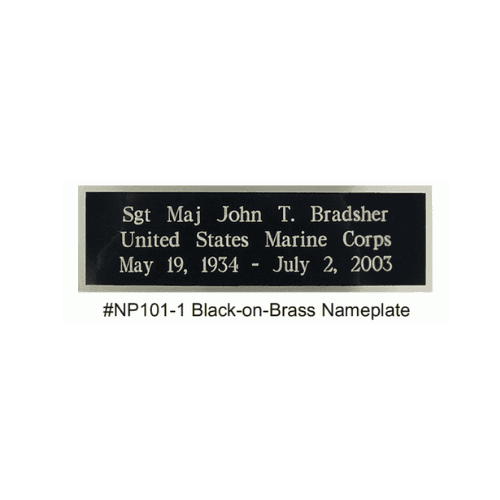 Flag Display Case for 4x6 flag
The 4x6 flag case Flag Display Case Series is simple at its best, allowing the flag to take center stage!

Features of the 4x6 flag case Series include:
Handcrafted from the finest Appalachian Hardwood and Solid Oak.
Available in a variety of beautiful finishes including an Exquisite Queen Anne Cherry finish, a rich stained Walnut finish, Solid Oak with a Golden Oak finish, and a smooth Black Satin Finish.
Sturdy Masonite backing.
1/8" glass front.
Silk-screened paper flag front for displaying.
The depth between glass and velour is 2-3/8".
The case will Hold a 4x6 flag And comes with the option to hang the case on the wall Or place it on a shelf.

The 4x6 flag display case is Handmade in the United States!!
The 4x6 flag case will hold the flag that was over the capital.
It is a great flag frame for any 4ft x 6ft flag
 Orders for the Flag Display Case for 4x6 flag are usually shipped out within one business day to places within the USA and Canada.