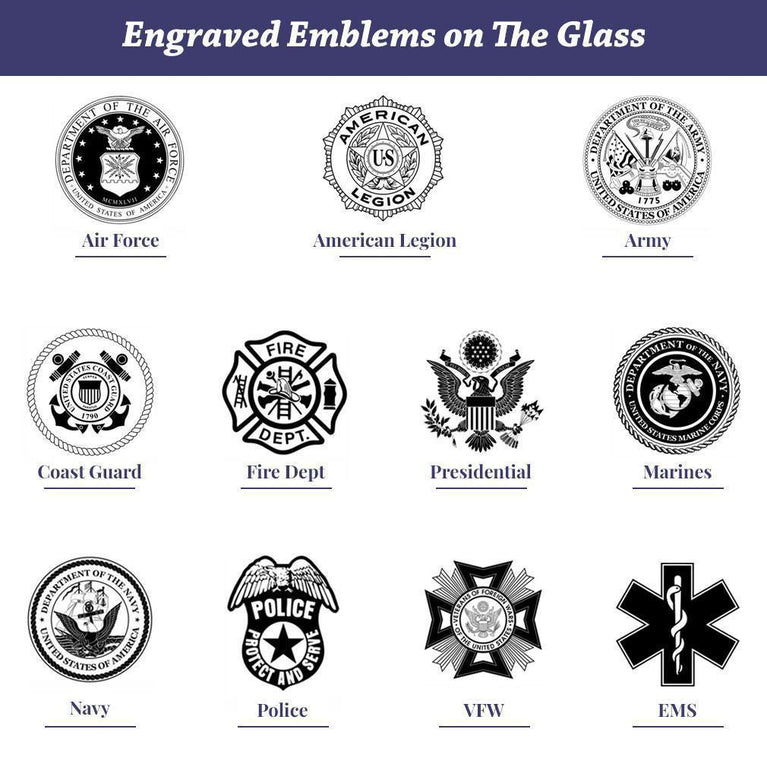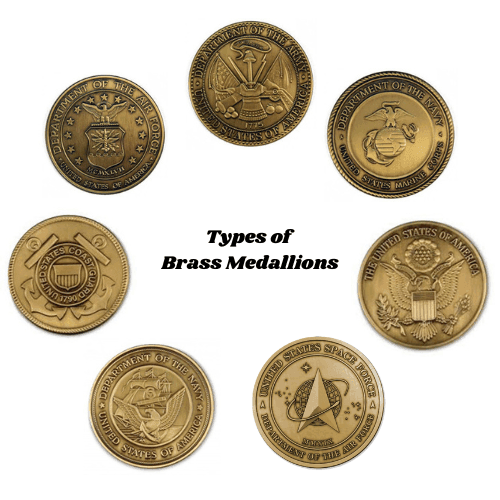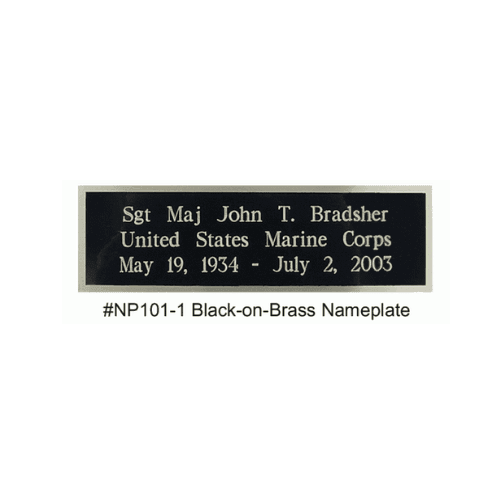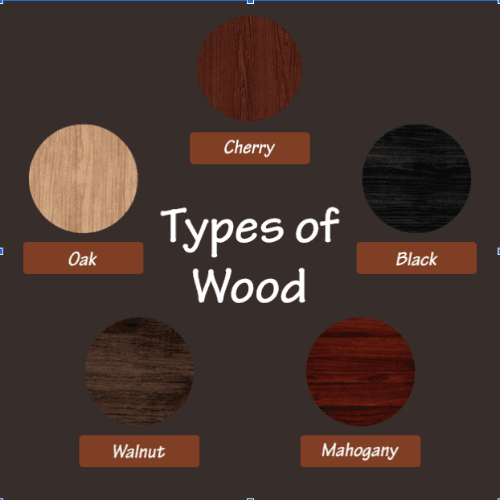 Large Flag Display Case With Engraved Symbols of Faith
Personalized flag display Case 
Honor your loved ones with our beautifully crafted burial flag case engraved with the symbols of their faith. 
This Flag Case is constructed with the highest quality solid oak, walnut, cherry, or mahogany.   It features a double-strength glass front that is laser engraved, allowing you to create a unique heirloom that can be passed on for generations to come.  Our Current religious symbols include your choice of a flag case engraved with a Cross and Dove (pictured), a Crescent Moon with a Star, a Star of David, and Praying Hands.  
The perfect burial flag case for those who dedicated their life to a higher power.
Features:
Solid Oak, Walnut, Cherry, or Mahogany
Double Strength Glass Panel
Personalized Laser Engraving (optional)
Crushed Velvet Background (blue)
Flag (optional)        
Laminate Panel Back
Laser Engraved Emblem Included
Inside Dimensions: 23 3/4"W x 11 3/4"H
Accepts folded flags up to the 5x9-1/2ft coffin/burial flag. 
Made in the USA !!
For Military Service Medallions in Solid Brass Click Here
 Orders for the Large Flag Display Case With Engraved Symbols of Faith are usually shipped out within one business day to places within the USA and Canada.
Please see below what a few of our clients used as the text for the engraved nameplates!
All plates are laser engraved
And comes with gold lettering and a black background. 
It is all done according to the military standard, with military fonts. 
The nameplates will come with a double side tape, for your convenience – so you can easily attach it to any flag case. 
All nameplates are shipped within the same day.