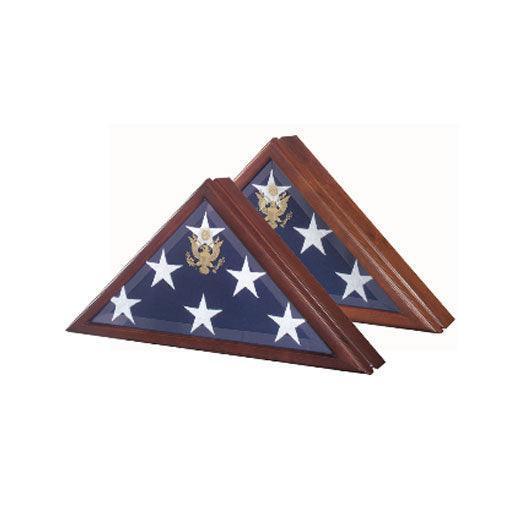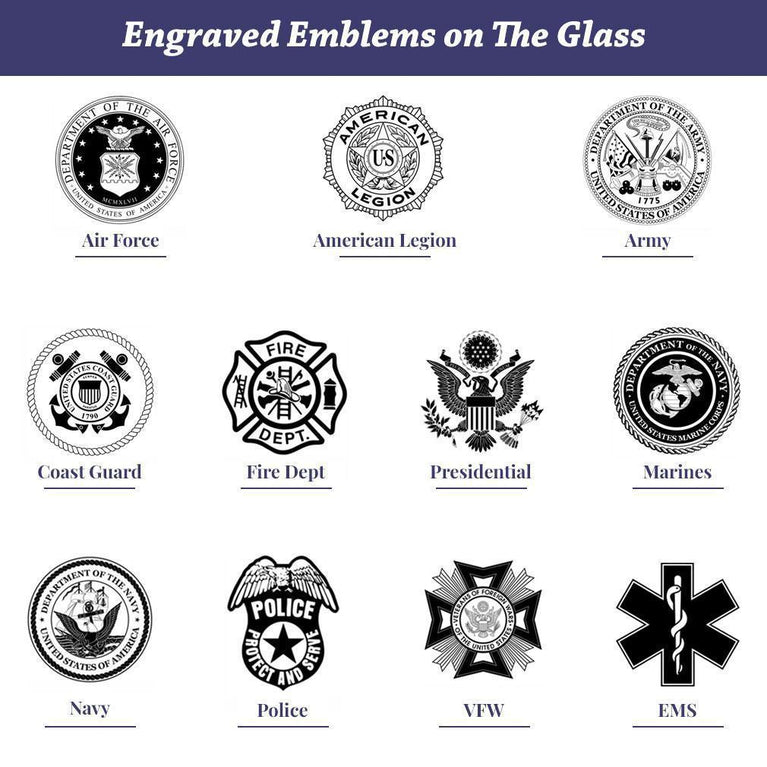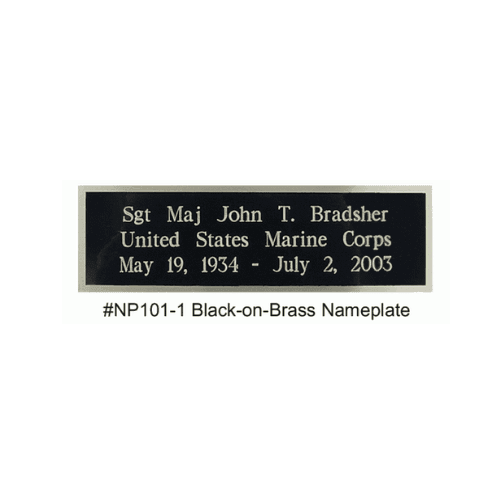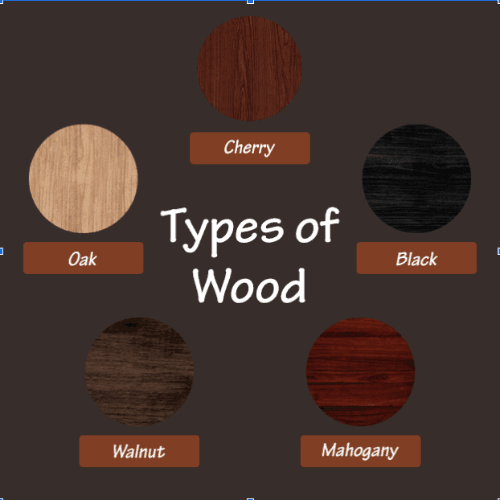 Presidential Flag Display Case with Seal
Presidential Flag Case
Preserve the memory of your beloved hero with our exquisite American-made flag display case. Handcrafted by skilled veterans in the USA, this display case is a symbol of honor and respect. Crafted from real wood in Heirloom Walnut or Cherry finishes, it features a hinged lid, concealed magnetic closure, and a dust seal to protect and cherish the flag given to your family during the memorial service.

The meticulous craftsmanship is evident with the embossed Great Seal of the United States on elegant beveled glass, a mark of distinction chosen by Presidents and Generals. With a generous size of 24" x 11" x 3 ½", this display case showcases your treasured flag with pride and reverence.

As an heirloom piece, this flag display case holds immense sentimental value and is designed to last for generations. It's solid wood-finished back further accentuates its premium quality, ensuring your cherished memories are secured for years to come.

Honoring your loved one's service has never been more fitting than with this thoughtfully designed flag display case, proudly Made in America."
The choice of Presidents and Generals with embossed Great Seal of the United States on elegant beveled glass.
Heirloom Walnut or Cherry finishes with a hinged lid,
concealed magnetic closure, and dust seal to preserve your flag.
Solid wood finished back. Made in America


Size :
22 ¼ "x 11"x 3 ½"
Made in USA !!!!
For Military Service Medallions in Solid Brass Click Here
 Orders for the Marine Corp flag Case, Presidential Flag Display Case with Seal are usually shipped out within one business day to places within the USA and Canada.
Please see below what a few of our clients used as the text for the engraved nameplates!
All plates are laser engraved
And comes with gold lettering and a black background.
It is all done according to the military standard, with military fonts.
The nameplates will come with a double side tape, for your convenience – so you can easily attach it to any flag case.
All nameplates are shipped within the same day.