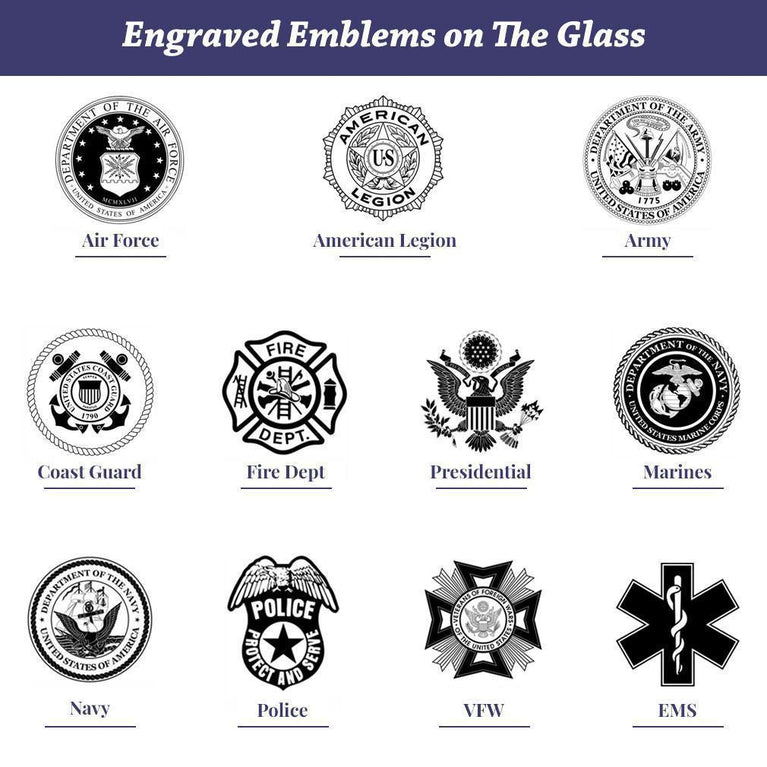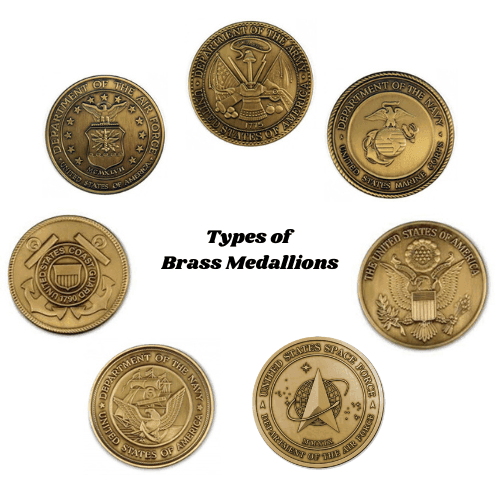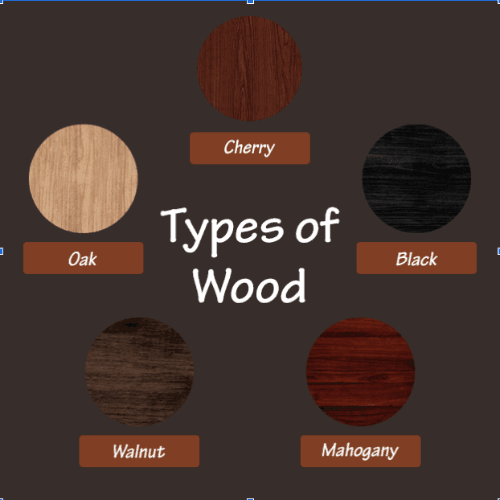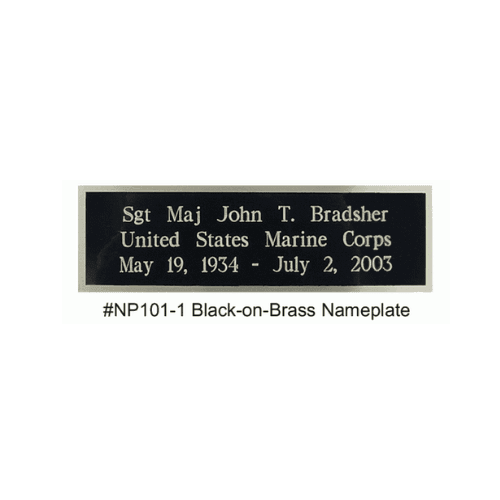 Presidential Pedestal Flag and Medal Display
The Presidential Pedestal Flag & Medal Display Case is beautiful in a Walnut or Cherry finish and is crafted in the USA. The features an embossed Great Seal of the United States on the beveled glass front. The hinged lid contains a hidden magnetic closure that will keep your flag dust-free.
The base measures 27 1/2" x 3" x 5 7/8".
This comes with your choice to include/not include the Medal Display. Three lines of engraving on the nameplate are recommended, however, the nameplate can accommodate a maximum of four lines of engraving.
 The dimensions for the Medal Part are :
OD: 26" x 6" x 4.5"
Please limit engraving to approximately 54 characters/spaces per line.
For Military Service Medallions in Solid Brass Click Here
Orders for the Presidential Pedestal Flag Medal Display are usually shipped out within one business day to places within the USA and Canada.
Please see below what a few of our clients used as the text for the engraved nameplates!
All plates are laser engraved
And comes with gold lettering and a black background.
It is all done according to the military standard, with military fonts.
The nameplates will come with a double side tape, for your convenience – so you can easily attach it to any flag case.
All nameplates are shipped within the same day.