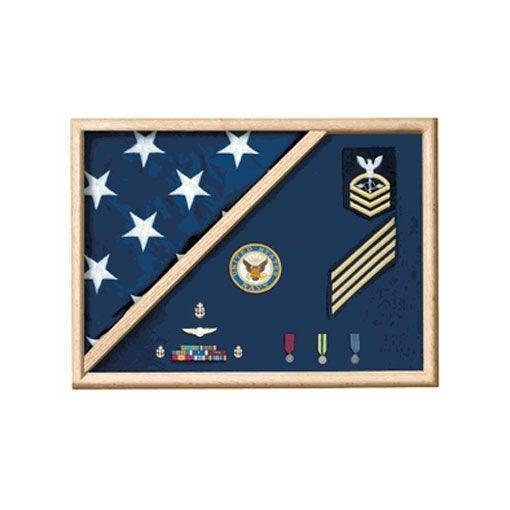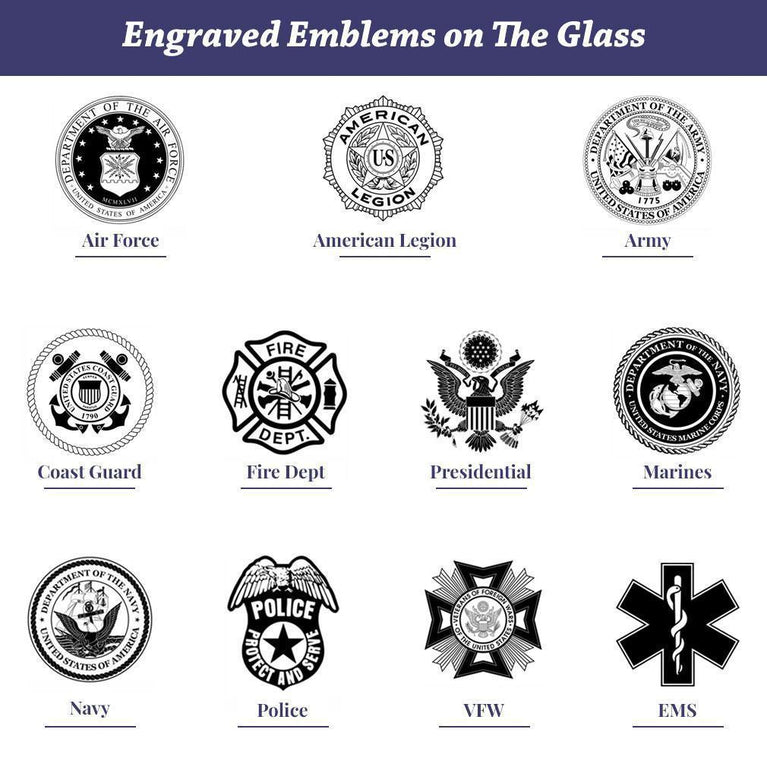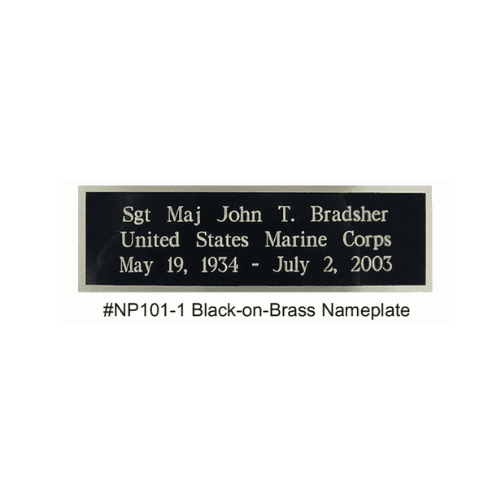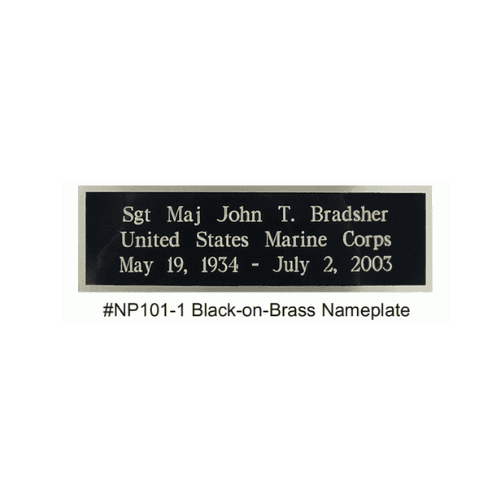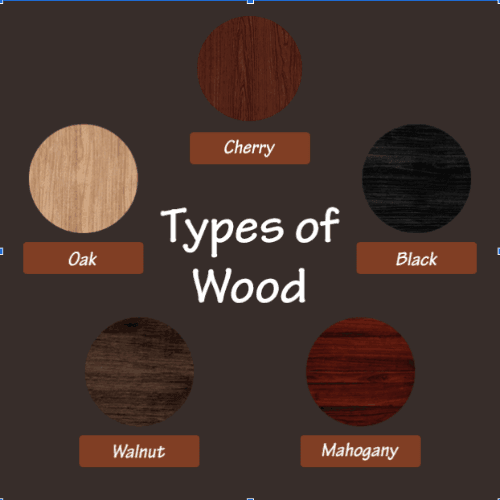 Veteran Flag Display Case
Veteran Flag Display Case, veteran flag Display Box
The Veteran Flag Display Case, veteran flag Disply Box is from the company that was honored to be selected to provide the flag case for President Ronald Regan's burial flag. 
They have also been chosen by the United States to supply flag cases for the families of our fallen heroes serving in the armed forces.
This solid walnut, hand-crafted Military flag case is sure to become a treasured keepsake for generations to come.

The hand-rubbed walnut finish, beveled glass front, and great seal of the United States complete the look of this flag case which creates a proper memorial for your loved one's tribute to their military service.

The Veteran Flag Display Case, veteran flag Disply Box case can be proudly displayed in any home and comes complete with wall mountable hardware.
Holds a 5' x 9.5' Flag
Dimensions:
22 ¼" x 11" x 3 ½"  (holds a 5' x 9.5' burial flag )
Weight (w/box): 7 lbs.
**** The eagle emblem can be taken off the glass part of the flag case ***
Made in the U.S.A.
That case is retailed at over $320
For More Flag Cases Click Here!
For Military Service Medallions in Solid Brass Click Here
 Orders for the Veteran Flag Display Case are usually shipped out within one business day to places within the USA and Canada.